AIRLIFT 3/8" Chrome 300 PSI Solenoid Valve and Mount 24410
Item #: ACAL24410
Manufacturer: Air Lift Suspensions
Manufacturer's Product Number: 24410
Condition: New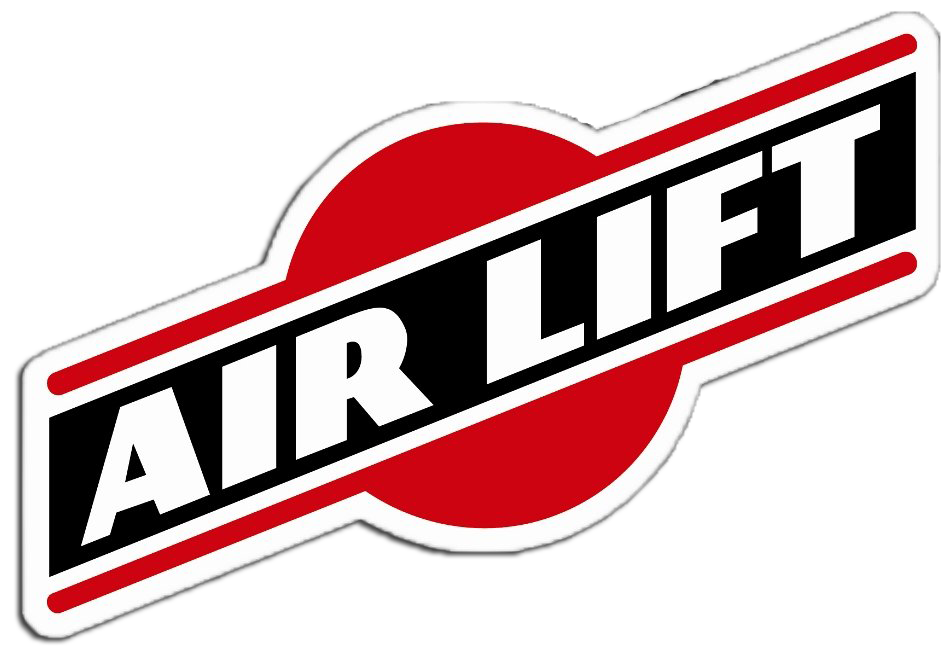 Solid State 12vSolenoid
Super Fast Action and the speed you need!!
Perfect for Air Horns and Air Suspensions
Easy Install
---
Specs:
Part Number: ACAL24410
Voltage: 12v
CV rating: 2.8
Air Outlet: 3/8"NPT-FEMALE.
Air Inlet: 3/8" NPT FEMALE.
Orifice: 3/8" NPT.
Pressure Rating: 300 max.
Finish: Chrome.
Pre-Wired.
This fast action 24410 AirLift 3/8" Solenoid
is perfect for suspensions, air tools and air horns.
It's large orifice allows large volume of air from your
on board air system to flow to your accessory quickly,
and non-restricted.
You can trust the AirLift brand and purchase with confidence,
We are an Authorized AirLift Dealer.
---
*FREE SHIPPING!!!
*For Continental U.S. Shipments ONLY