Dixie Air Horn Musical Kit | Dukes of Hazard | DIXIELAND Hazzard
Item #: ACHR605-DIXIE
Manufacturer: Assured Performance
Manufacturer's Product Number: ACHR605-DIXIE
Condition: New

Assured Horn Products
*FREE SHIPPING!!!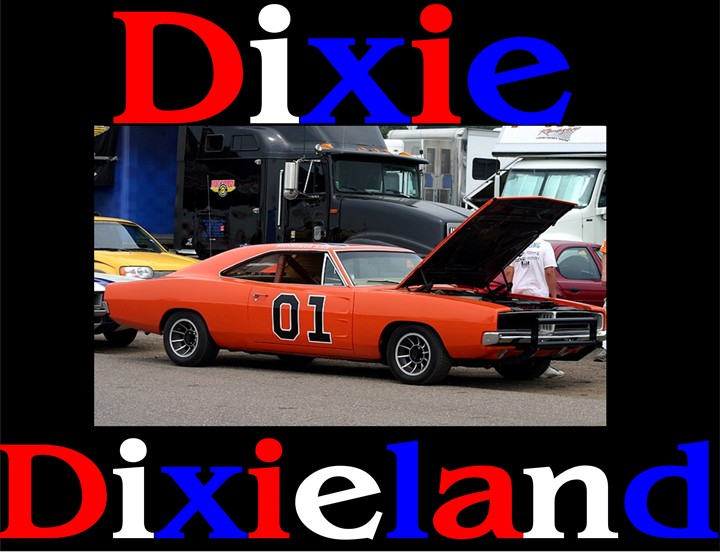 ---
Actual Horn in Nissan Fork Lift-See Demo Video

CLICK HERE TO WATCH ON YOUTUBE
Bring Smiles to many faces as you cruise!
This horn kit will give you Hours of Entertainment!
Sound Like Dukes of Hazard Hollywood Horn-Plays 11 notes of Dixieland!!
Perfect for Car, Trucks, RVs, anything with 12vDC power.
Also great item on your Golfcart or OHV.
---
Specs:
Part# ACHR605-DIXIE
DB Level: 125+/-
Music Tune: DIXIELAND
Compressor: 12 volt Heavy Duty/ Maintenance Free
Trumpets: 5
Trumpet Lengths: 11''/ 10''/ 8''/ 7.3''/ 5.7''
Air Tube: 72'' Long
Relay Included: YES
Installation Instructions: YES
Mounting Hardware: YES
This Assured Performance 11 note 5 Trumpet Dixieland Musical Air Horn Kit is the most popular musical horn we sell. Made popular by the "Dukes of Hazard: TV series. You can now install the famous tune that the General Lee made popular in your ride. The kit includes basically everything you except wire and inline fuse. Treat yourself or give as a gift to another fan of the Dukes. Install time is normally less than 2 hours.
---
*FREE SHIPPING!!!
*For Continental U.S. Shipments ONLY
---
You can use OE Horn Switch (steering wheel) to activate horn
or you can use our Horn Switch??