REPLACEMENT Dixie "Dixieland" Air Horn Compressor-Heavy Duty
Click To Enlarge
Item #: ACHRCOMPR-DIXIE
Manufacturer: Assured Performance
Manufacturer's Product Number: ACHRCOMPR-DIXIE
Condition: New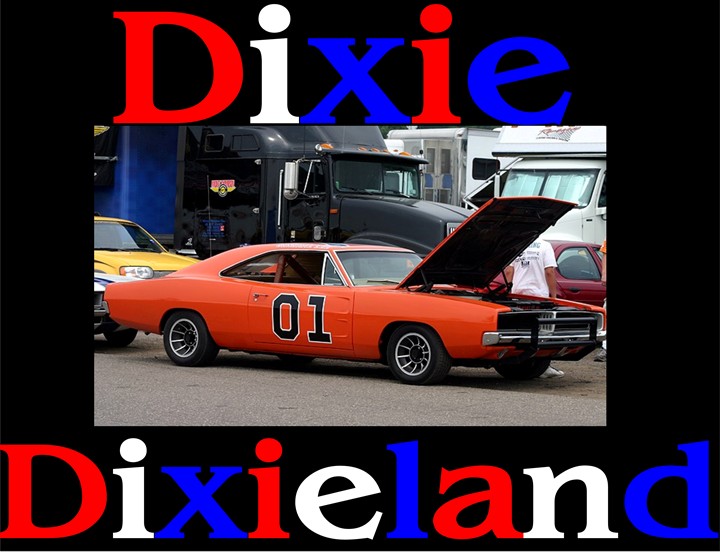 *FREE SHIPPING!!!
Actual Horn in Nissan Fork Lift-See Video
Assured Performance Horn Products
Bring Smiles to many faces as you cruise!
Hours and Hours of Entertainment!
Original Dukes of Hazard Hollywood Horn!!
**Replacement Compressor ONLY**
---
Specs:
Part# ACHRCOMPR-DIXIE
DB Level: 125+/-
Music Tune: DIXIELAND
Compressor: 12 volt Heavy Duty/ Maintenance Free
Trumpet Ports: 5
Installation Instructions: YES
Notes Played: 11
---
*FREE SHIPPING!!!
*Continental U.S. shipping ONLY